Aurora, Illinois
JUNK REMOVAL
Need junk removal services in Aurora, Illinois?
If you're looking for the best junk removal services in Aurora, IL, we've got you covered. The Junk Removal Dudes® serves the Aurora, Illinois area.
We're committed to providing the best customer experience possible and leave every job site cleaner than when we found it. 
If you need junk removal, you've come to the right place. Our team is here to exceed your expectations and make your experience with us as smooth and stress-free as possible. 
Live in Aurora, IL and need help with junk removal?
We Make Junk Removal Easy
Our trucks are always on the road and we offer competitive rates from a team that's committed to quality. Whether it's an office space junk removal or an entire house clean out, our team in Aurora, IL is ready for the job.
After 7 years in the industry, we've seen and handled just about everything. From appliances to furniture to yard waste, computers and printers – we have the best junk removal team ready to get started.
The Best Junk Removal Service In Aurora, IL
You can count on The Junk Removal Dudes® to help you with all your junk removal needs in Aurora, IL and come with creative solutions and fast service.
Your home or business is left clean and clutter-free. No more piles of junk in your backyard. Say goodbye to the annoying, smelly, and dangerous pests that come with it.
We Recycle 50% Of The Junk We Collect
The team at The Junk Removal Dudes® is motivated to recycle as much junk as possible. We are a green business that understands our customers want a clean and healthy environment, so we do our best to reduce the amount of waste going into landfills. 
Our team has years of experience in junk removal in Aurora, IL, and we pride ourselves on being the best at what we do.
Ready To Get Rid Of Your Junk?
Call or text The Junk Removal Dudes® for an INSTANT, FREE QUOTE!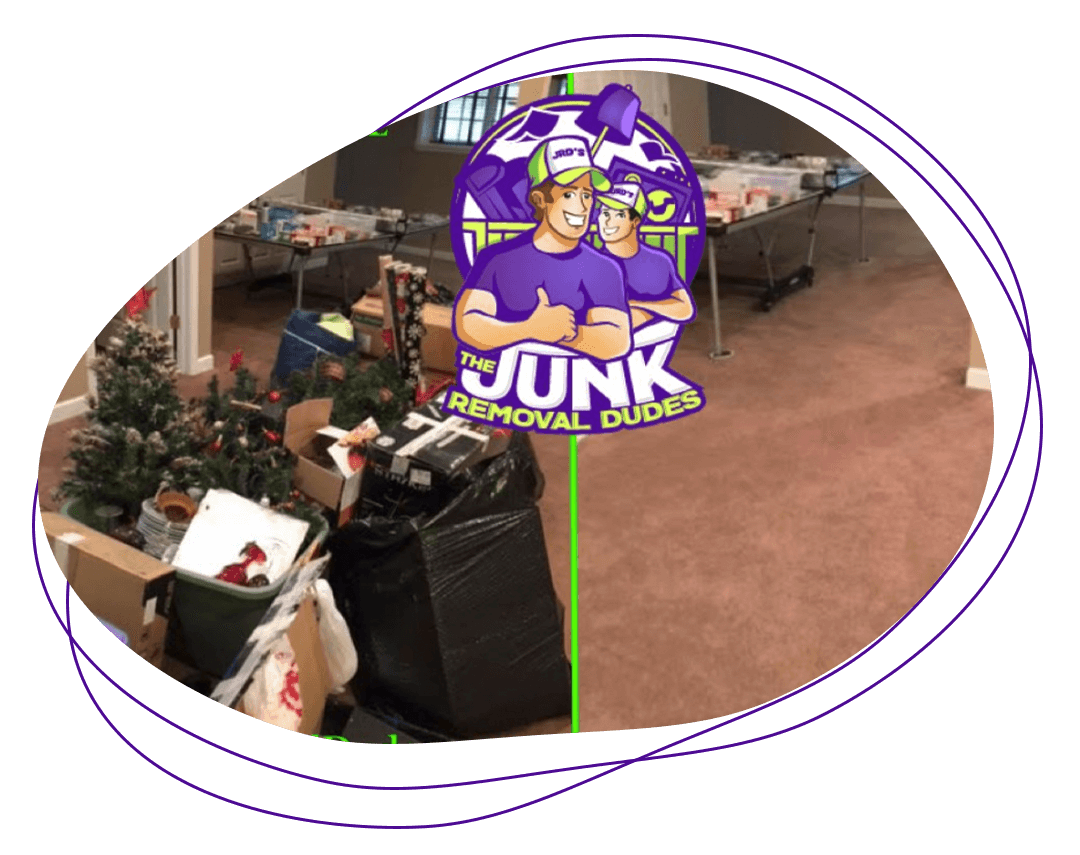 Book THIS WEEK and receive $25 off with code "DUDES"
Or fill out the contact form below and we'll get back to you within minutes!