HUNTLEY, ILLINOIS
JUNK REMOVAL
Need Junk Removal Services In Huntley, IL?
If you're in need of junk removal services in Huntley, IL, there's no better company to call than The Junk Removal Dudes®.
We're a top-rated junk removal company in the area, and we're dedicated to providing our customers with the best possible service. We're always on time, and we always make sure the job is done right. We also offer competitive pricing, so you can be sure you're getting the best possible value for your money.
So if you need junk removal services in Huntley, IL, don't hesitate to call The Junk Removal Dudes®. We're the best in the business, and we're always here to help!
Live In Huntley, IL And Need a Junk Removal & Hauling Quote?
We Make Junk Removal Easy
We make junk removal easy by offering one-stop shop services in Huntley, IL. You won't have to load up the car or truck with heavy boxes. We come to your home or business and load everything into our large moving trucks. We haul the junk away and leave you with a clean property.
What could be easier than that?
The Best Junk Removal Service In Huntley, IL
We're a professional company. We know that you want a service you can rely on, so we make sure we're prepared for any situation. You can trust us to do the job right the first time.
When you partner with us, you can also expect dependable and professional customer service. We are here to help you with all of your junk removal needs in Huntley, IL.
You can call us any time, and we will respond quickly. We also have a team of dedicated customer service representatives who are available to take your calls. They will work with you to schedule appointments for a time that works with your schedule.
We Recycle 50% Of The Junk We Collect
We use eco-friendly materials to package and haul your junk away, and we make sure to recycle as much as possible.
We also work hard to make sure that your experience with us is as green as possible. That's why we ask our customers to provide a list of what they want removed when they schedule their appointment. That way, we aren't hauling something to the landfill that could have been recycled.
When you work with us, you will get a cleaner, greener future for your community. What's not to like about our junk removal services in Huntley, IL?
Ready To Get Rid Of Your Junk?
Call or text The Junk Removal Dudes® for an INSTANT, FREE QUOTE!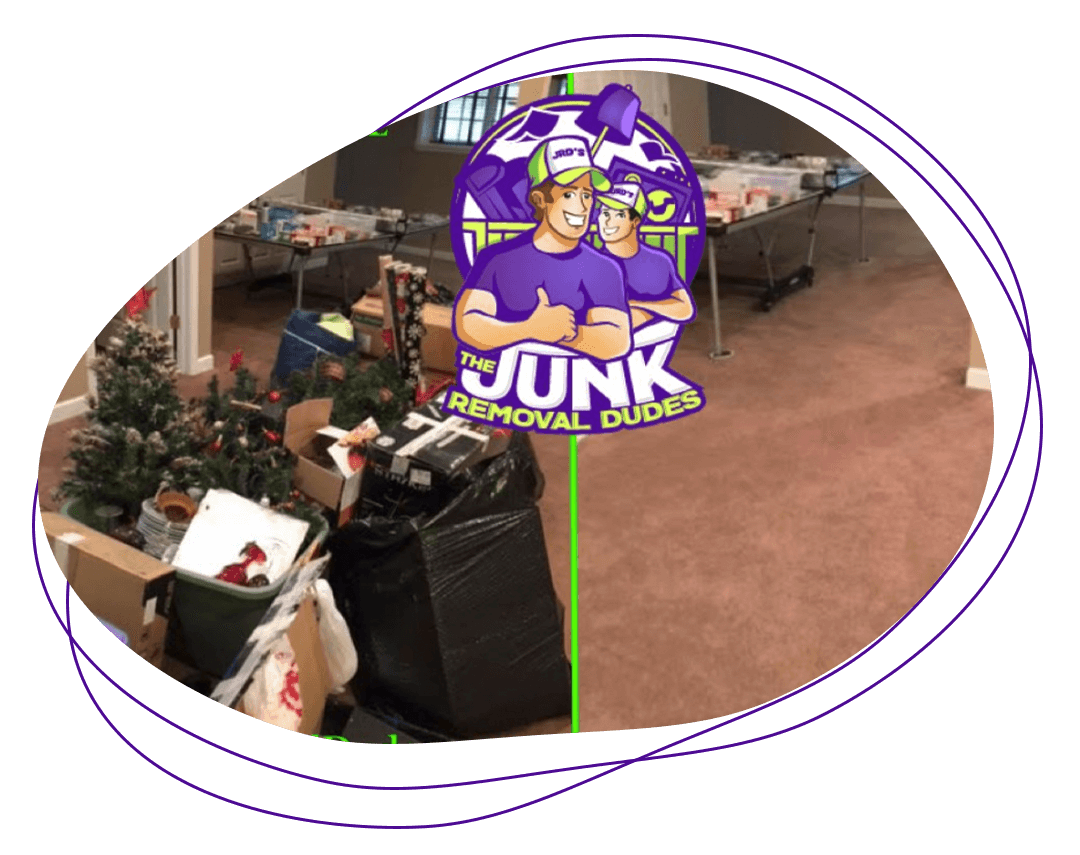 Book THIS WEEK and receive $25 off with code "DUDES"
Or fill out the contact form below and we'll get back to you within minutes!