Batavia, ILLINOIS
JUNK REMOVAL
Need Junk Removal Services In Batavia, IL?
If so we can help! The Junk Removal Dudes® is the premier destination for all of your waste, recycling, and junk removal needs in Batavia.
We offer a wide range of services at affordable rates.
Quality work guaranteed!
Convenient and flexible scheduling.
Courteous and professional staff.
Fair pricing.
Environmentally friendly services.
No job is too big or too small.
Live In Batavia, Illinois And Need a Junk Removal & Hauling Quote?
We Make Junk Removal Easy
Don't spend your entire weekend trying to get rid of your junk. Let us handle the dirty work for you. Our junk removal professionals will come out to your home or business in Batavia and remove all the unwanted junk and debris that have been cluttering up your space.
We are insured, licensed, bonded and background checked so you can feel confident that we'll protect you from any liability.
It doesn't matter what time of day you call us or how much junk you have, we will be there to help you out.
The Best Junk Removal Service In Batavia, IL
You can trust us to do the job right!
We are a family owned and operated business, and have been in the junk removal business In Batavia for over 7 years. We have experience in all types of junk removal, from large commercial jobs to small residential jobs.
We are proud to say that we have been able to help many homeowners clean up their yards after they have had a pool removed or a tree taken down. We have also helped businesses get rid of old furniture and equipment when they move into a new location or renovate their current one.
We Recycle 50% Of The Junk We Collect
We are an eco-friendly company that tries to recycle as much as possible. We are also conscious of the fact that some items cannot be recycled and we make sure to dispose of them in the right manner.
We are committed to making our junk removal services as green as possible, and this has allowed us to build a strong reputation in Batavia, IL.
Call or text us a picture of your junk and receive a free quote within minutes!
Ready To Get Rid Of Your Junk?
Call or text The Junk Removal Dudes® for an INSTANT, FREE QUOTE!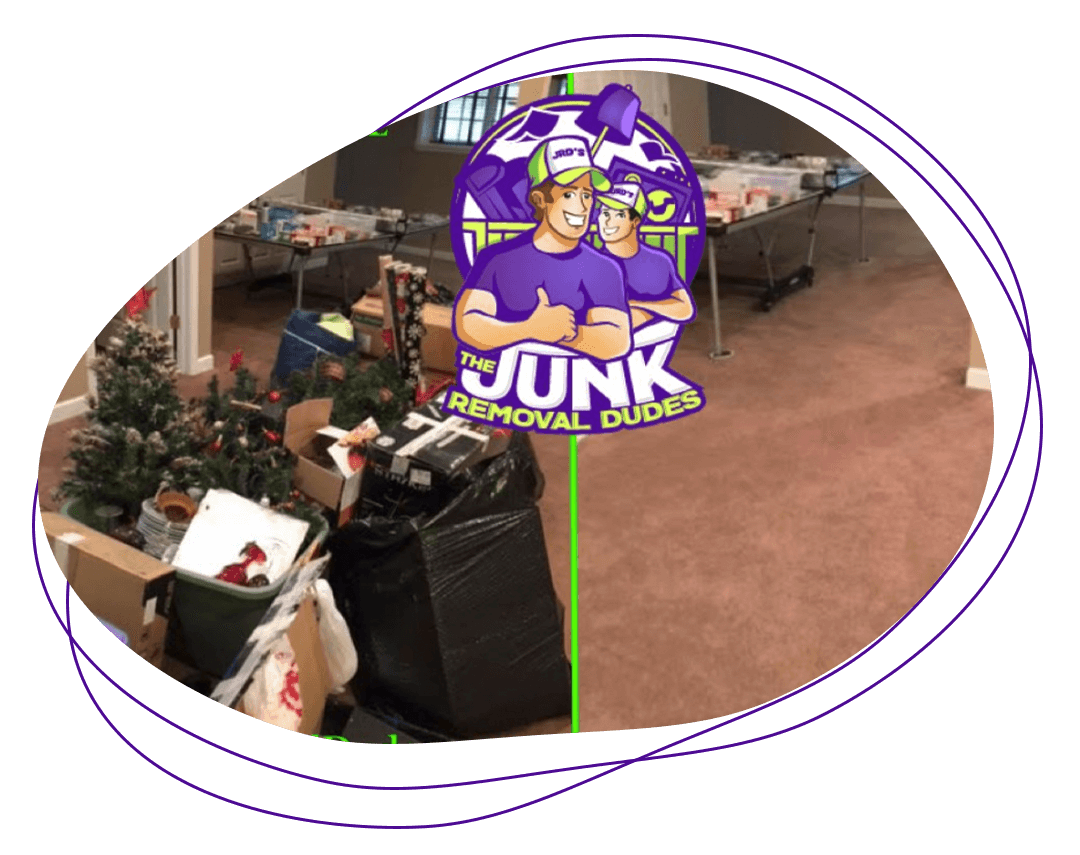 Book THIS WEEK and receive $25 off with code "DUDES"
Or fill out the contact form below and we'll get back to you within minutes!