Elburn, ILLINOIS
JUNK REMOVAL
Need Junk Removal Services In Elburn, IL?
If you are looking for reliable and affordable waste hauling,
you have come to the right place. We offer a variety of junk removal services in Elburn to accommodate all needs.
Whether you have a large quantity of debris to be removed, or a small amount, we can help. We are here to make your experience as simple and convenient as possible. We value your time and want to help you get back to what's important to you as quickly and easily as possible.
Live In Elburn, Illinois And Need a Junk Removal & Hauling Quote?
We Make Junk Removal Easy
From hauling away your old furniture to cleaning out your garage, we're here to help you get rid of your unwanted items fast, and without a hassle.
We make it easy to schedule our service online or over the phone and you can trust in our courteous and professional team to take care of all your junk removal needs.
When you partner with us, you can rest assured that you're getting the best possible service.
The Best Junk Removal Service In Elburn, IL
When it comes to junk removal, there is nothing more important than hiring a professional service. Junk removal can be messy, dangerous, and cause a lot of inconvenience. It is best to leave the process to the experts.
The Junk Removal Dudes® has a professional team that can help you get rid of anything that you no longer need. We will load up your unwanted items from any location in Elburn and send them to a recycling facility. You won't have to lift a finger.
Call or text us a picture of your junk and receive a free quote within minutes!
We Recycle 50% Of The Junk We Collect
At The Junk Removal Dudes® we understand that junk removal is more than just a service to help you get rid of your unwanted stuff.
It's about creating a greener future for all of us. It's about reducing the amount of waste that goes to landfills or incinerators. It's also about reducing the consumption of natural resources and the amount of greenhouse gas emissions that are released into the atmosphere.
We are committed to making our junk removal services as green as possible, and this has allowed us to build a strong reputation in Elburn.
Ready To Get Rid Of Your Junk?
Call or text The Junk Removal Dudes® for an INSTANT, FREE QUOTE!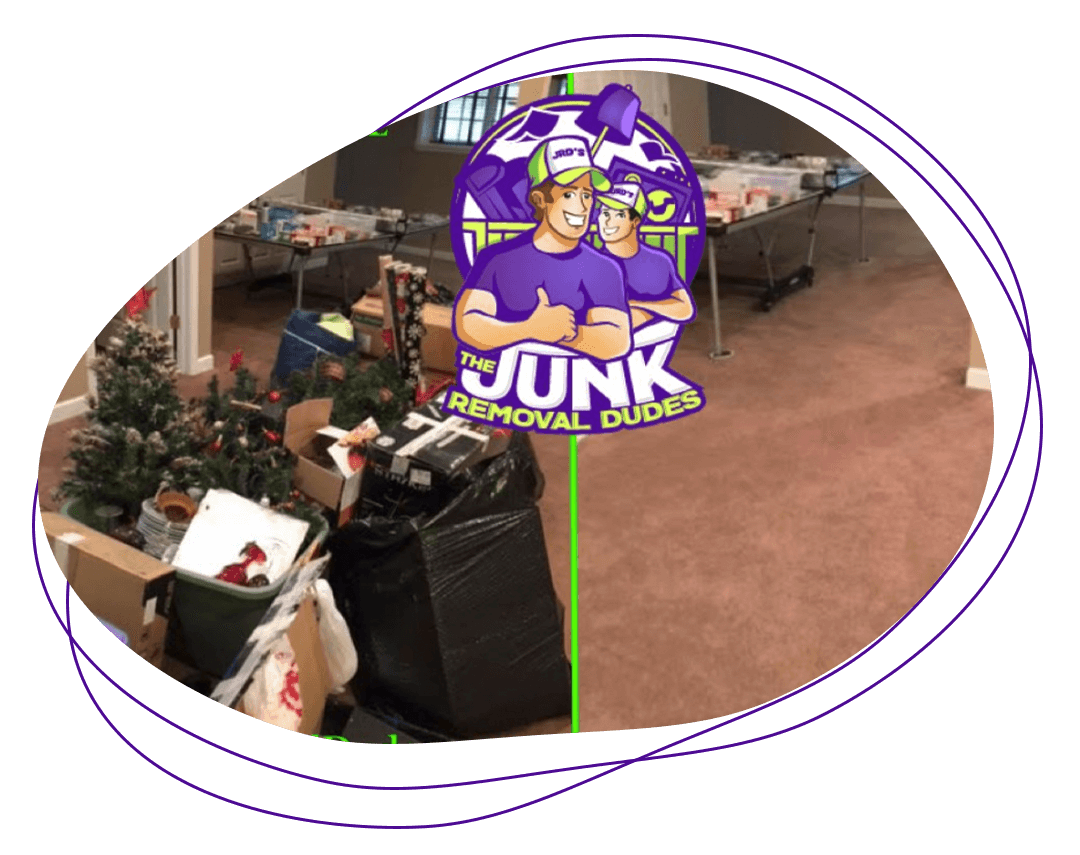 Book THIS WEEK and receive $25 off with code "DUDES"
Or fill out the contact form below and we'll get back to you within minutes!