ELGIN, ILLINOIS
JUNK REMOVAL
Need Junk Removal Services In Elgin, IL?
Looking for the best junk removal services in Elgin, Il? 
The Junk Removal Dudes® serves the Elgin, Illinois area.
If you are in need of removing unwanted items from your home, we are the company for you. 
With many years of experience, our team will make sure that every last piece of junk is removed and that your property is left in better condition than it was before we got there.
We offer the best service, lowest prices, and the most reliable customer support in the industry. No job is too big or too small.
Live In Elgin, Illinois And Need a Junk Removal & Hauling Quote?
We Make Junk Removal Easy
We make it easy for you to get rid of your unwanted junk.
We will provide you with a free quote, provide you with a time frame, and have your junk removed in no time. We are fully equipped to handle any junk removal job that you may have in Elgin, Il, and we take care of all the work while you relax at home.
Don't let unwanted junk sit around and collect dust. We remove just about anything, including furniture, appliances, electronics and construction waste. We even come out to remove damaged items after a local storm or disaster.
The Best Junk Removal Service In Elgin, IL
No matter how good our service is, we always strive for excellence in customer service that exceeds your expectations.
Our main goal is to make sure that each customer has a great experience with The Junk Removal Dudes® no matter what! This starts from when you call us to schedule your appointment through the end of the job in Elgin, IL.
Call or text us a picture of your junk and receive a free quote within minutes!
We Recycle 50% Of The Junk We Collect
At The Junk Removal Dudes® we strive to do everything we can to be as green as possible. 
In order to be environmentally responsible, we make sure that all of our employees are trained in the best ways to handle waste and other materials that we have at our disposal. We also recycle 50% of the junk you get rid of.
We have a vision for a future where one-stop junk removals in Elgin, IL go as green as possible. Our team works hard every day to make that vision a reality.
Ready To Get Rid Of Your Junk?
Call or text The Junk Removal Dudes® for an INSTANT, FREE QUOTE!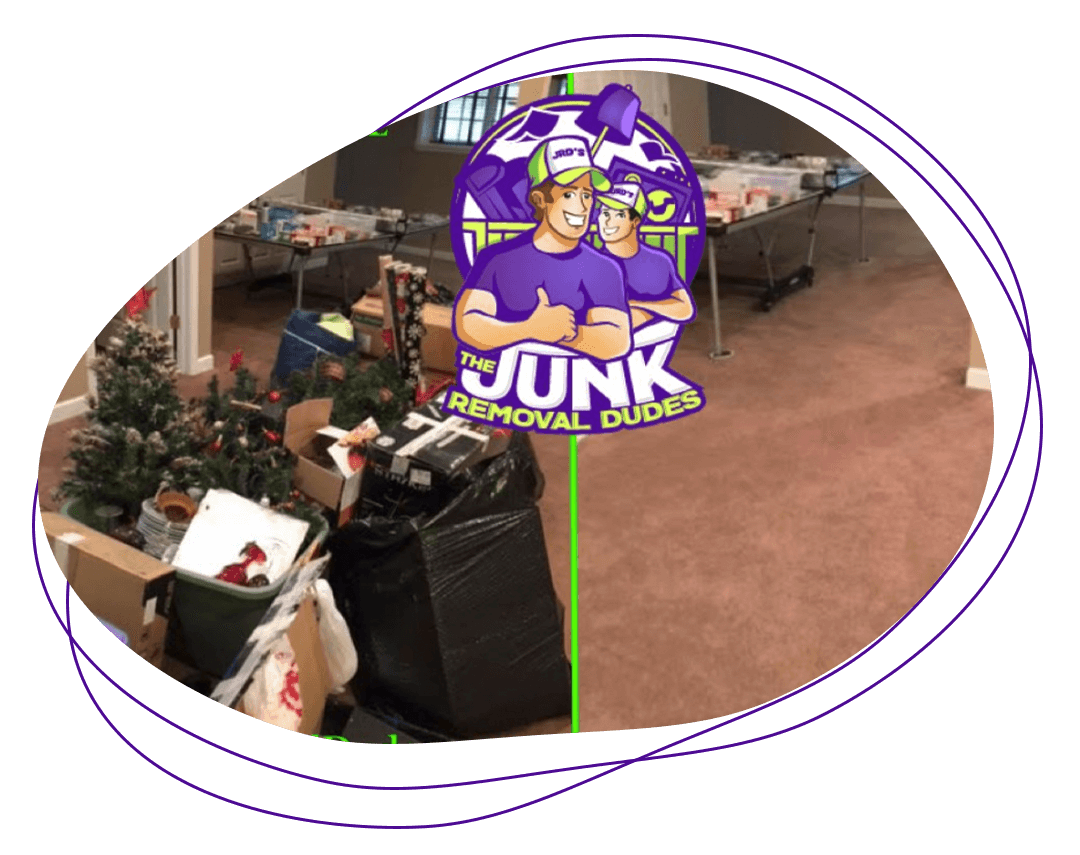 Book THIS WEEK and receive $25 off with code "DUDES"
Or fill out the contact form below and we'll get back to you within minutes!