hampshire, ILLINOIS
JUNK REMOVAL
Need Junk Removal Services In Hampshire, IL?
If you have too much stuff cluttering up your home and need to get rid of some junk, we can help. We are the go-to company for residential junk removal in Hampshire.
We're available to haul away your old appliances, broken furniture, yard waste, and more. When you hire us, you can expect dependable service from experts with a focus on customer service. That's something you won't get with a do-it-yourself approach.
Our team of expert contractors and drivers will load up your stuff and take it away on the same day whenever possible, so you don't have to worry about a thing.
Live In Hampshire And Need a Junk Removal & Hauling Quote?
We Make Junk Removal Easy
Junk removal can be time-consuming and inconvenient. That's why we exist. We make junk removal easy for you by taking care of everything, from booking the appointment to providing you with a detailed receipt.
All you have to do is provide us with a few details about the items you want to be removed and our team in Hampshire will take care of the rest. We're here to save you time and make junk removal easy for you.
The Best Junk Removal Service In Hampshire, IL
We're locally owned and operated – so you can trust our company. We have years of experience in the junk removal industry and are licensed, bonded, and insured. You can trust us to leave your property cleaner than when we arrived.
We have a team of professionals who are eager to help you get rid of your junk. Our friendly staff is here to answer any questions you have and will provide you with the best service available.
Call or text us a picture of your junk and receive a free quote within minutes!
We Recycle 50% Of The Junk We Collect
We take care of our planet and make sure to recycle materials when possible. We are dedicated to making sure your property is left cleaner than before we arrived and that our planet stays as beautiful as it can be.
You can rest assured that we won't ever leave trash in your yard or driveways – we always sweep up after ourselves.
Get in touch with us today to learn more about our junk removal services in Hampshire, IL.
Ready To Get Rid Of Your Junk?
Call or text The Junk Removal Dudes® for an INSTANT, FREE QUOTE!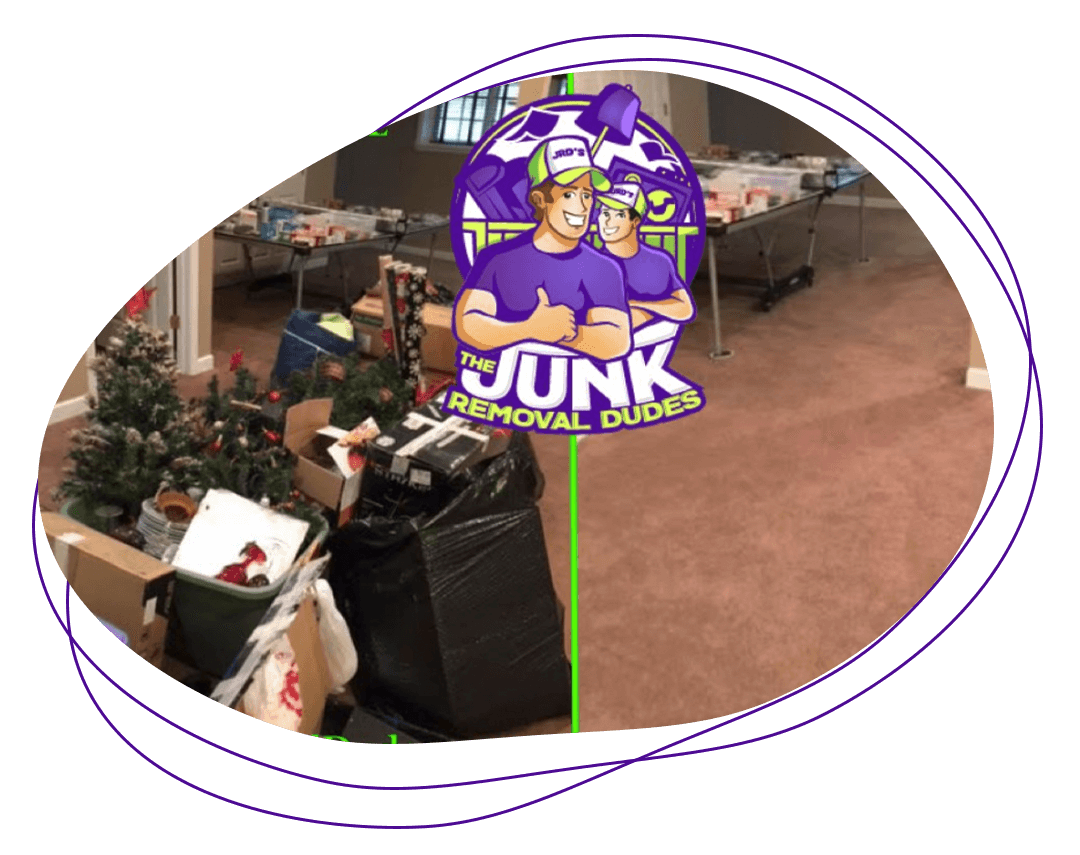 Book THIS WEEK and receive $25 off with code "DUDES"
Or fill out the contact form below and we'll get back to you within minutes!